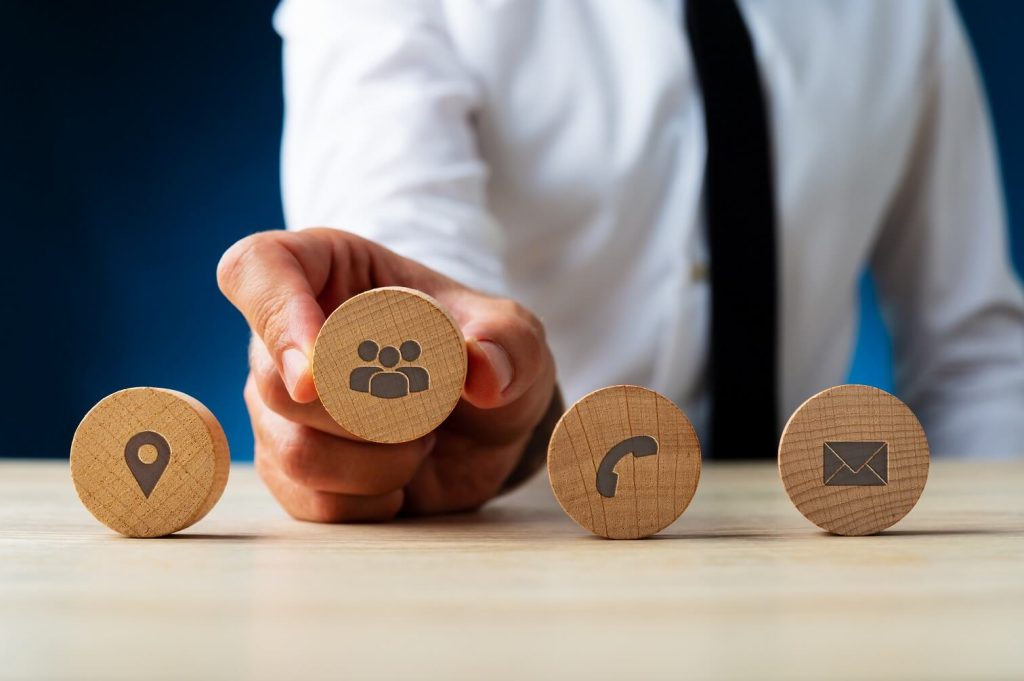 25.03.2022 688 1
A major fraction of the interactions that clients have with businesses takes place via contact centers. Many important factors, such as brand loyalty and customer satisfaction, are dependent on the way that businesses handle this correspondence. Therefore, more and more businesses are now investing in their customer care department to boost customer experience scores. This also means that businesses need to stay on top of rapid technological changes.
Cloud technology and artificial intelligence (AI) have come to play pivotal roles in the provision of customer support, as reported by Zendesk.
Source: Zendesk
Let us take a look at some of the rising trends – cloud architecture, chatbots, AI, and conversational IVR – for customer experience and support that you should keep an eye out for in the near future.
The Advantages of Moving Contact Centers to the Cloud
The pandemic saw a significant increase in the volume of incoming support requests for most businesses. Ticket data from Hubspot, for example, showed a consistent increase in the number of support tickets received since the pandemic.
Is your business ready to provide excellent customer support and up your customer satisfaction scores?
On-premises contact centers may not be able to handle increasing customer expectations. They are greatly hardware-intensive and thus require large initial investments. Some centers even try to pitch investors but, unfortunately, not every attempt is successful. Over time, as customers' needs increase, they can cause serious cost spikes for businesses in need of scaling up their contact centers. With an on-prem contact center, it can be difficult to catch up with swiftly evolving technology trends. This results in many businesses getting stuck with legacy infrastructure, unable to provide quality customer service.
A study by Zendesk in 2021 revealed that 63% of businesses placed increased importance on customer experience. Consequently, they sped up their adoption of cutting-edge technology, including cloud-based software solutions (64% of companies have made high investments) and AI/ML (57% of companies have made high investments).
With tremendously reliable and secure on-cloud architecture, businesses can achieve greater computing speeds and improve ROI without incurring exorbitant setup costs. Hosting contact centers in the cloud empowers businesses to become more available to their customers. On top of that, with modern technologies such as AI in the cloud, businesses can leverage their resources even more cost-effectively. AI-powered contact centers can function on lower human effort. They can automate many customer service processes using tools such as conversational AI and IVR. Cloud-based contact centers help businesses having high support ticket and call volumes become more efficient in the delivery of exceptional customer support.
Why Conversational AI Is the Future?
Present-day innovations in the tech sector understand the nuances of the customer care industry to come up with creative yet efficient solutions for service providers. One of the more recent advancements, conversational AI, revolves around the automation of customer-agent interactions taking place in contact centers.
Conversational AI allows machines to learn from human behaviour and carry out conversations that are closer than ever to human-human interaction. Using sophisticated machine learning, natural language processing, and intent recognition algorithms, AI-driven agents are taught to carry out proper conversations with customers, answering their questions as accurately as possible and resolving their complaints or support queries.
There are several factors that have contributed to the success of conversational AI.
Over the years, studies have discovered that people working at contact centers are prone to burnout and high turnover. This stays true in today's world too, especially because workers are now more aware of the importance of job satisfaction and mental health. Customer care jobs can be quite intense and get very repetitive, very quickly. As a result, many contact center personnel end up quitting their jobs not long after their induction. With conversational AI, businesses can not only achieve better employee satisfaction and productivity levels but also reduce their dependence on the workforce.
Zendesk reports that 50% of the top small- and medium-sized businesses claim that the pandemic considerably accelerated their increased tech-based investments. Their discovery indicates that businesses are now realizing the full potential of technologies such as conversational AI.
How Chatbots Can Affect Customer Experience
While chatbots may have been born out of the curiosity and boredom of the human mind, they are now an advanced tool used in multiple spheres of the digital space. When chatbots were first used in the customer service industry, they were simple rule-based systems that were programmed to supply pre-defined answers to a limited set of questions. Today, they are supplemented with machine learning algorithms and are able to conduct human-like conversations with users.
Contemporary chatbots incorporate various complex ML-based capabilities, the most basic of which is NLP (natural language processing). AI agents equipped with NLP can learn and process human languages, such as English or French. From repeated interactions with hundreds to thousands of fictitious and real-world customers, they learn how to best respond to queries. Then comes NLU (natural language understanding), which focuses on further refining NLP mechanisms. It takes machines one step ahead, enabling them to comprehend the context of each query. Machines can now detect the subtle undertones within the messages they receive and respond accordingly.
Lately, voice recognition technology has also played a huge part in the growth of chatbots, giving rise to the popularity of conversational IVR. Standard IVR used to work much like chatbots, with pre-recorded menus and performing certain actions via limited voice commands. Conversational IVR has facilitated customers with smoothly carrying out proper verbal conversations with AI-powered agents. It has brought about a significant increase in customer satisfaction due to its closeness to a human representative.
Final Thoughts
A lot of the latest customer service trends focus heavily on enabling rapid, accurate, and complete query resolution with minimal human intervention. Experts are empowering machines to become more and more self-sufficient. However, these "intelligent" machines still haven't completely replaced live agents, and probably never will. Thus, an important feature of smart agents is their ability to judge when a customer may need to be routed to a real human being.
Many customers today, especially those with angry complaints or critical queries, still do not have the patience to deal with machines, no matter how smart they may be. Therefore, the end goal for most businesses employing AI agents should be to reduce workloads for their human agents and help them become more efficient in terms of handling high-priority support requests.