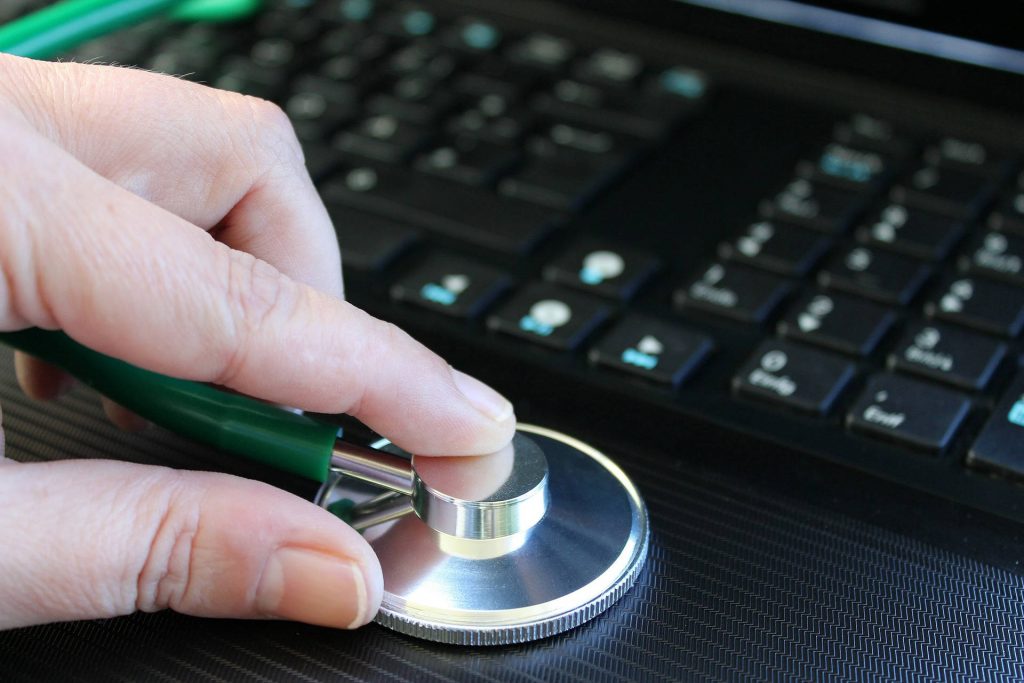 12.03.2019 1,162 1
It has happened to almost everybody. One day, thanks to a newly installed application or a recently visited site, your computer just stops working properly. What to do? A sudden thought crosses your mind – what about Safe Mode? Will it solve all your problems instantly?
What is Safe Mode in Windows?
Safe Mode is a special mode in Windows that allows you to use just the essentials. You will be able to access only Windows applications – the externally added applications like Adobe products or CAD programs are out of the picture. Many drivers won't work either so your external GPU won't help you with any task bigger than providing a VGA signal to the monitor. You will be able to use Safe Mode with or without networking.
How to access Safe Mode?
You can access Safe Mode by pressing F8 on start. On certain computers the F5 key does the trick. After that, you select Safe Mode. You can also restart your computer to Safe Mode or if the problem is big, Windows will automatically boot to Safe Mode.
Fixing the problem
As we've already mentioned, only the main Windows applications are accessible in Safe Mode. This means that if you have a virus, it will probably not load, so you will be able to look for it and delete it. An experienced IT specialist can find the problem and fix the registry. If you don't have enough experience, you'd better seek some professional help.
You can uninstall a particular program that is damaging your normal use. This can be a pop-up application that annoys you and it is impossible to delete it from the control panel.
You can also restore your Windows to a previous state if the new update has damaged your way of working or has deleted some of your drivers.
But is it really safe?
You can't use it for your daily work. It doesn't provide protection. It is there to help you fix a very severe problem. Safe Mode is not a magical safe environment which you can use to enter dangerous websites and install questionable applications. It is a final solution that can save you the trouble of a new installation of Windows and potential data loss.