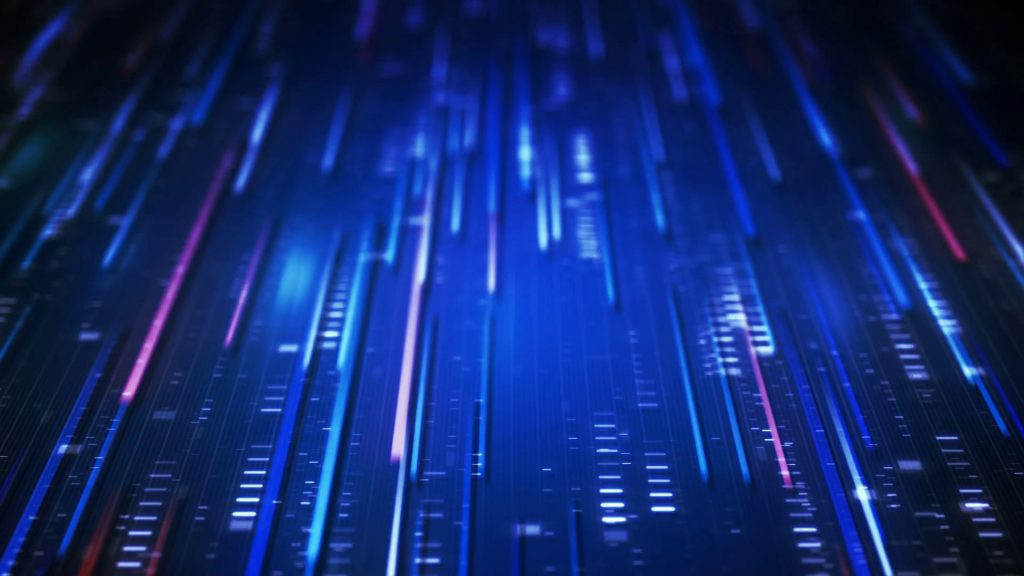 15.04.2019 1,340 1
So you have read our article "Windows or Linux for your servers" and you have decided to go with Linux. That's a great first step! You will have a high level of freedom and enjoy professional open-source software often for free. But now it is time for the next big question – which Linux distribution should you get?
When choosing a Linux distribution for your servers, you need to pay attention to a few important points.
Stability of the OS – If it is not a stable version it could crash often and affect you negatively.
Upgrades – How often it receives updates.
Easy setup process – If you are a new startup, you will probably prefer an easy and fast installation process.
The Linux distributions in this article are not arranged in any particular order. They are all very good Linux distributions.
Ubuntu Server
Ubuntu is possibly the most popular Linux distribution out there with excellent support and very good user experience. You can use it to set up web servers, media servers, deploying containers, email servers, game servers, etc. It offers a very stable server environment. Ubuntu Server is compatible with most public clouds and can run on x86, ARM, S390X and more.
Debian Stable
Debian is one of the most well-known Linux distributions. It was introduced to the market back in 1993! It provides many API tools, package manager, excellent security and stable environment. It is relatively easy to set up as a primary server. Debian is very easy to update.
OpenSUSE (SUSE Linux)
OpenSUSE was also introduced in 1993. There are various versions of it, but one of the most stable ones is OpenSUSE Leap. It can be used for a home server or web servers. It offers frequent updates, support for OpenQA for automated testing, Kiwi for image deployment and YaST. It is also very easy to install.
Fedora Server
Fedora Server is based on Red Hat. With it you can use a Rolekit tool for deploying and managing your servers. This distribution includes the PostgreSQL Database Server. It is a heavier version that includes many features and can run on different architectures – x86, ARM, Power, S390X. It also supports a desktop environment – GNOME, KDE.
CentOS
CentOS is a popular OS that is based on Red Hat Enterprise Linux. Around 30% of all Linux servers use it! It supports x86 (32bit and 64bit) architecture. CentOS has a RPM Package System and is quite stable. CentOS has GNOME, GUI and KDE versions.
Which one is for you? Depending on your needs, there will be a few here that are more suitable. Go to their websites and investigate even further. Choose wisely. Yes, you can always change the Linux distribution for your servers, but this will mean downtime, complications, damaging your workflow.