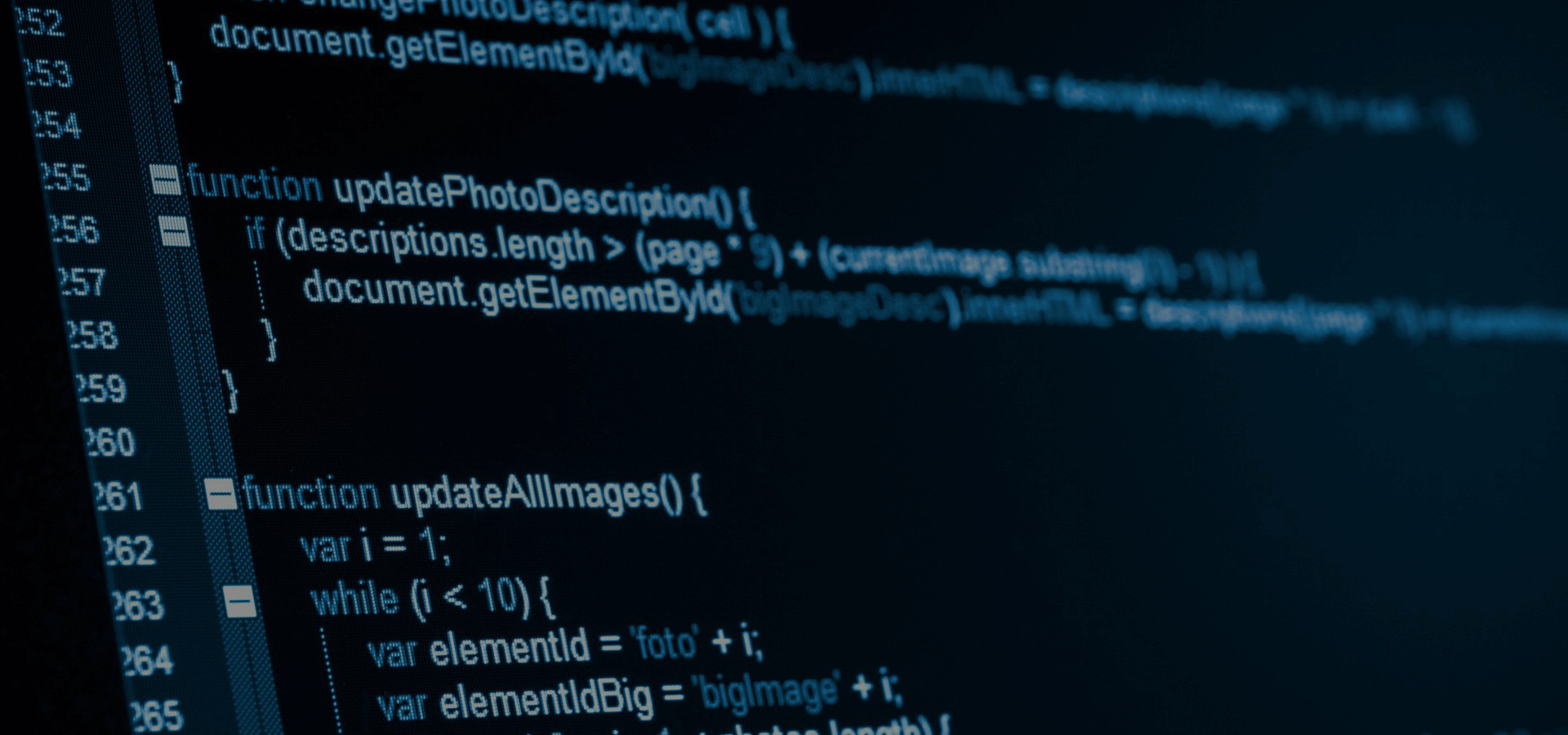 14.11.2017 1,848 0
In the past, the typical choice of the managers was to have IT support crew inside the company. This way, they are always there if something happens, right?
No! They usually are working 9 to 5, just like everybody else or you need many of them to put night shifts. You will also need to send them to new courses and seminars so they can update their knowledge. Think about what happens if they leave, then you need to search for a new addition to the IT support.
There is another option which is getting more popular – outsourcing IT support.
You can skip all of the trouble and hire an external professional team of IT support.
Benefits
Money
In general, it is quite complicated to have your own IT support inside the company, and it is extremely expensive. Reduce the cost by choosing the right outsourcing plan. Even paying a 24/7 plan, you will save plenty of money every month.
24/7 support
You can rely on 24/7 help, no matter if it is weekend or holiday. The IT support team will monitor and protect your system. If a failure happens, they will resolve it as fast as possible.
Latest technology and new knowledge
Using external experts will allow you to explore new technologies and tricks that the outsourcing company is applying.
These experts will be aware of new trends and will keep your system up to date. They will also be in charge of your IT infrastructure. They can advise you on feature updates and how to scale it.
Focus
Leave the IT in trustworthy hands and focus on what you do best, your core business. It is not the manager's job to know everything about IT, he/she need to find the right people.
Risk Reduction
Taking investment decision related to your IT system can be very risky. Technology is expensive, and a mistake can even kill your company. Let the outsourcing company help you with this kind of decisions. They perfectly know the industry and the trends within.
Did we convince you already?
You can check our IT outsourcing plans right here.
You can hire our team of IT specialists and forget about your IT worries. We can help you migrate from another system and help you with future upgrades. Take the right decision, now!