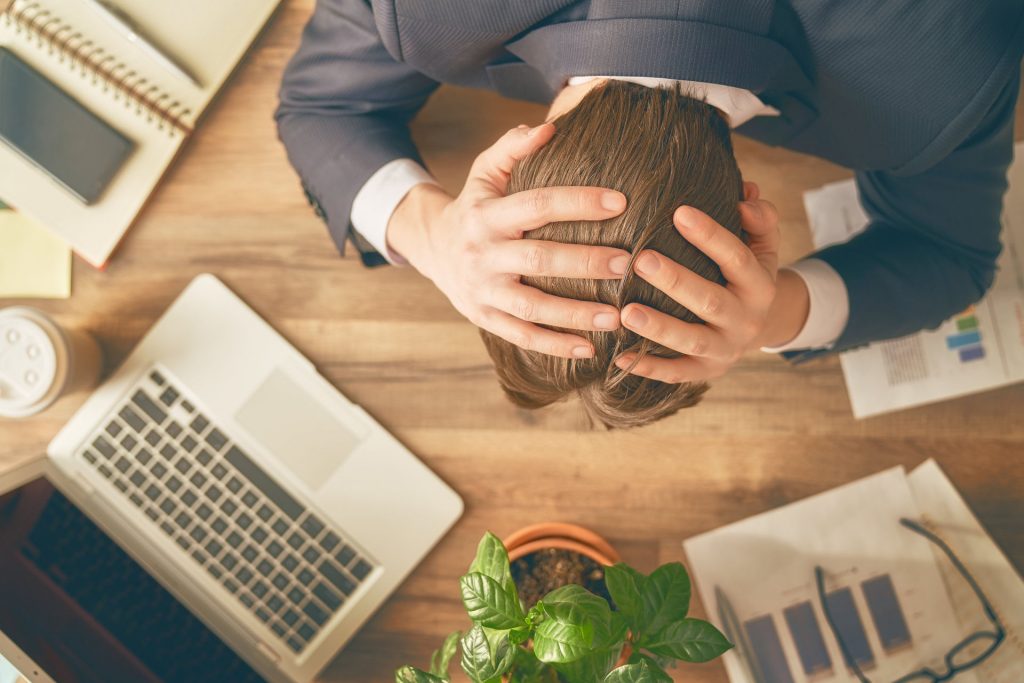 17.01.2019 1,161 1
Ah, 2018. The IT industry will certainly not remember that year fondly. It started off rather well, but ended in a bad way. Lots of privacy scandals, political pressure, slowdown in major markets such as the smartphones market and stocks going down. There were a lot of tech issues in 2018.
As always, though, some stood out more than others. Some issues were just tied to a company, while others were shaping up a whole trend of woes in a given sector. And in 2019 everyone will have to look back to 2018 and try to not only figure out how to deal with the problems, but actually show progress in solving them. Otherwise, the year is not going to be fun. So, here are some of the biggest tech issues and flops in 2018:
Facebook, data and social media
It's the most obvious one. There wasn't a month in 2018 without some sort of social media scandal or data privacy and/or fake news issue. Then it all kicked into high gear with the Cambridge Analytica events. Afterwards it was one issue after another. Some were valid, others were more exaggerated than anything else.
In any case, it's something that's going to continue in 2019 and social media companies will have to show actual progress in tackling these issues. Otherwise the political pressure will mount and no company wants that.
On a side note: Google admitted defeat and closed its Google+ social media. Only after a privacy breach, though…
Cyberattacks
Cyberattacks and data breaches are part of the daily life of businesses worldwide. Yet, there's always something to surprise everyone. In 2018 that for sure was the Spectre and Meltdown issue with Intel's and AMD's CPUs. Some ARM chips also had the Spectre vulnerabilities.
Then there were some big cyberattacks. In February over 4000 websites, including some belonging to the UK government, were victims of cryptojacking and their visitors' hardware was used to mine cryptocurrency.
There were also breaches of Ticketmaster, Air Canada and British Airways which exposed the personal and financial data of some of their customers. T-Mobile also found unauthorized entries into its network which led to the possible exposure of personal data of about 2 million users. Lots of smaller companies also fell victims to hackers. That is why cybersecurity should always be among the top priorities of all organizations.
Apple
Apple made history in 2018. It became the first US company to reach $1 trillion market capitalization and stay above that mark for a while. But only for a while. Then the company made a series of wrong steps and basically ruined its historic year. Now not only has it lost its trillion-dollar company status, but it's actually well behind Amazon, Alphabet and Microsoft.
The main reason is that the iPhone has suffered from a slump in sales. And for a company which has become so dependent on one product, that's bad news. Plus, Apple didn't handle the issue well by deciding to stop reporting the sales of iPhones in the future which really didn't help with the shareholders' confidence. Add to that the overall downturn of the stock market and you have a big problem on your hands.
Cryptocurrencies
Cryptocurrencies had so much hype and high expectations at the beginning of 2018. After all they ended 2017 on an all-time high even if there was a bit of a last-minute drop. Still, it wasn't enough to curb the optimism for 2018. Even the series of price drops over the first quarter weren't enough.
But then the second and especially the third quarter of the year revealed a dark trend: Each new price climb was actually lower than the previous one and each new drop was greater than the previous one. As a result the cryptocurrencies ended 2018 well below their 18 month average with Bitcoin struggling to maintain above $3600.
Now the market is deep in bear territory with no sight of change. The optimism is still there, but a lot less excited and a lot less vocal. Currently, it seems like companies and investors are all waiting for a series of good news in order to feel confident about cryptocurrencies again.