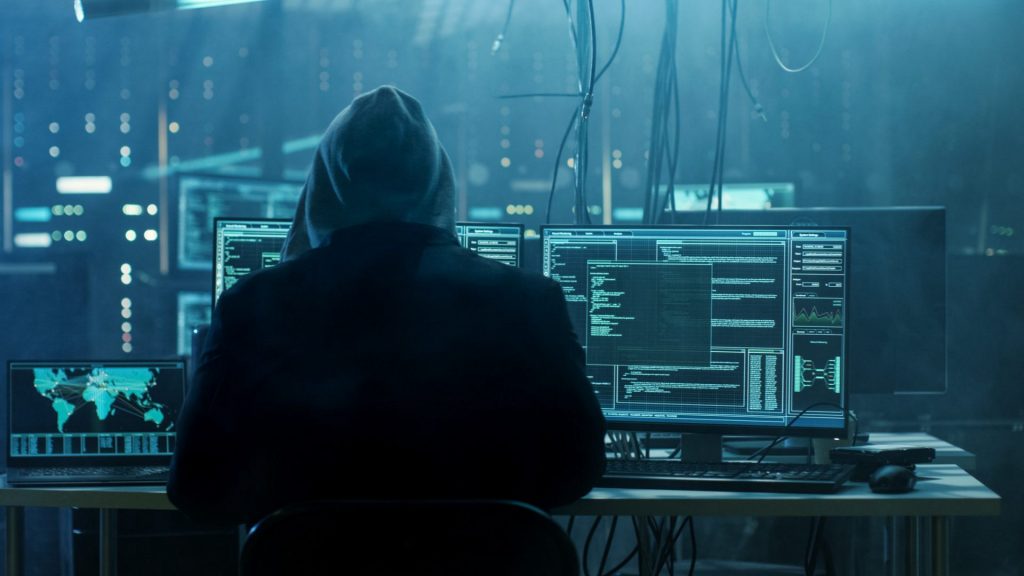 16.06.2020 2,920 3
How many times have we heard about or even experienced the dilemma: Mac or Windows? Of course, both operating systems have pros and cons. We take the definitive decision based on the specific needs we have. But when we are in the process of deciding, a very common argument that we come across from Mac OS supporters is "be free of viruses, get Mac OS".
Is Mac OS really immune to viruses?
Well, let's go back to the beginning of the millennium. In 2001, the first Mac OS desktop version was released, Mac OS X 10.0. By the time the OS got successfully introduced in the market, Windows had already millions of users.
The myth about Mac OS' virus-free nature got really stuck into the consumers' minds after one Apple commercial from 2006. There a Mac user slightly mocks and teases a Windows user about all the Windows viruses.
Many experts point the size of the market as the key factor for cyber attacks. Windows is huge, implying far more attacks. Hackers mostly try to wither get money or attract attention, revealing their 'power'. In any case, it is more useful to affect the biggest amount of computers.
However, in the last two decades, the market of Mac OS has grown and year by year, Mac users have realized that their devices are not safe from viruses as it was thought before. Mac OS is now more popular and a clear target for hackers. So viruses are a big risk.
This February, the 11th of 2020, during the "Safer Internet Day", the antivirus company Malwarebytes showed a report about the prevalence of different kinds of malware in the operating systems available in the market. One of the most shocking discoveries was that currently, Mac OS is more vulnerable to malware than Windows. No matter the fact that the Windows market is still bigger than that of Mac OS.
Malwarebytes' report included the average amount of threats identified per endpoint (device). In 2018, Mac averaged 4.8 threats per endpoint but just one year later, in 2019, it got to 11! In comparison, in 2019, Windows suffered from 5.8 threats per endpoint. This was an interesting revelation!
What kind of malware affects Mac OS?
Based on Malwarebytes' report, threats are different for every OS. They detected Mac threats were mainly adware and unwanted programs. Adware redirects users to websites with shady ads on them or throws tricky pop up ads. Some can even track activity so there is also a privacy issue.
The unwanted programs are basically apps commonly downloaded at the same time users get software they really want. The most frequently found one is some sort of "system optimizer" offered to the users as an adware remover.
Mac has already faced a different kind of malware.
For instance, in 2018, OSX/MaMi appeared. This malware was used to redirect an infected Mac to malicious DNS servers and insert a root certificate authority. The malware could then behave as a 'man in the middle', even in websites with HTTPS.
More on the topic of DDoS DNS attacks HERE
OSX/Shlayer was a trojan horse camouflaged like an Adobe Flash Player update. Through its code-signed shell scripts it downloaded unwanted software.
OSX/CreativeUpdater replaced download links from popular Mac software with ill copies of Mozilla Firefox in order to download cryptocurrency, mining software and run it in the background.
Even the Apple App Store got a shady calendar app that increased the heat and slowed down the performance of the devices. The app was running a cryptocurrency miner.
And let's not forget about data breaches. They can cost you millions of dollars in compensation down the line.
What can Mac OS users do?
It is true that Mac viruses are prevalent now, more than ever. The first step is to accept that Mac devices are not immune to viruses. Basically, the same threats that in the past have affected Windows, are now targeting Mac.
Here are some recommendations that can prevent a disgusting malware experience:
Keep the OS updated. Remember that with the newest versions, we also get the latest security improvements.
Skip connecting to unsafe WiFi networks.
Download the software you need directly from the official source, in this case, the App Store or the developer's official website.
Use anti-virus software from a trusted developer! Don't make hackers' job easy.
Always have a backup. Actually, experts recommend having 3 backups of your data. Two should be local and put on different storage formats. And the last one – in a safe off-site place.
Check properly what you click on! Hackers get more resourceful by the minute.
Get strong, safe passwords. Change them frequently. Remember, hackers can get remote access to your devices.
The malicious software is out there for all of the available platforms. There is not a 100% safe option. When it comes to viruses, the best choice is to be a smart user!