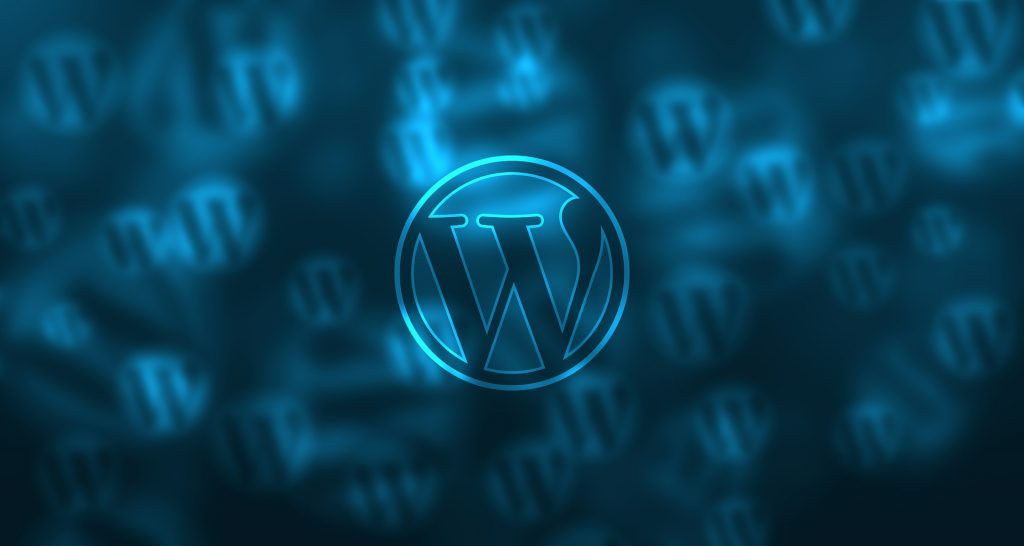 24.01.2019 1,332 4
There's an unwritten rule when something works, you shouldn't mess with it. Yet, many organizations think they know better and try to change things anyway. When a user uproar breaks out, the organizations either quickly revert to the original things or just say "you will get used to it". Some people do, but some leave.
The Internet's most beloved blogging platform, WordPress, is the latest to fall down that path. The recent massive update changed the version number of WordPress to 5.x and introduced one big change. To the horror of millions of admins, the regular post editor was gone. Instead, they were greeted by Gutenberg.
The fancy name was the cherry on the top of a modern-looking editor and interface. It's a massive departure from the normal editor. Everything is in a different place, some toolbars are missing. Instead, you have a WYSIWYG block editor where every-little-thing has to be in its own separate block. Even each separate paragraph has to be in a separate block.
The goal?
To make working with WordPress easier and more intuitive. To use less code and to just snap blocks together quickly into a uniform post with lots of new formatting and style options.
The reality?
Exactly the opposite. Users were left in the dark, wondering how the blocks work. People were complaining about the disappearance of vast parts of their posts because they didn't put each paragraph in a separate block. More experienced "wordpressers" noted it took them two or three times longer to create a post with the new editor.
The result?
People wanted, no, demanded, the return of the classic editor as there was no way to switch back to it. And in the days of the Internet, when you have to be fast, no one can wait to "get used to it". Admins and post creators wanted their classic editor and they wanted it back immediately.
Luckily, WordPress listened to them. It added the classic editor back as a separate plugin which you have to install and activate. It then gives you the option to choose which editor you want as your default. Unsurprisingly, this plugin quickly became extremely popular with over 1 million installs in a couple of weeks.
So, what does the future hold?
It's not the end of the story. WordPress still wants to continue pushing and developing Gutenberg and integrate this style in its entire core. Eventually, it will be the only way to create posts, though. Currently, the WordPress team says it will support the Classic Editor plugin until December 2021.
Gutenberg is still under development, so there are a lot more changes and features coming to it. Despite that, users have already started claiming this will be the downfall of WordPress. While it's too early to say that, the change from something that used to work well to something which is still not quite done and completely different isn't that great of a feeling.
On the one hand, you can say that the WordPress team did give plenty of heads up space and it had Gutenberg available as a plugin for a long time. It's also true that, especially in IT, you can't always use the same thing for ages as the environment is dynamic and you have to adapt.
But then again it's also not a good idea to make a drastic and complete change of a major part of your service all in one go. It would have been a lot better if Gutenberg was implemented more slowly. For example, only a few features coming in from time to time. Or at least have both Gutenberg and the classic editor side by side . It's much better than simply scaring and alienating a vast portion of your users by introducing Gutenberg and having the classic editor nowhere to be seen unless you specifically search for a solution.
So, there's a lesson to be learned here. Yes, new features are something you can't escape from no matter how much users don't want them. But the way you communicate and then introduce these new features is crucial. Just posting a notice here and there is not enough. You have to go out of your way to make sure your users are well informed and you also have to give them the time and opportunities to explore and get used to the new stuff gradually, at their own pace…
Or just give them the Steve Jobs treatment and tell them they are wrong. But while Steve Jobs could afford to do so, few others can.