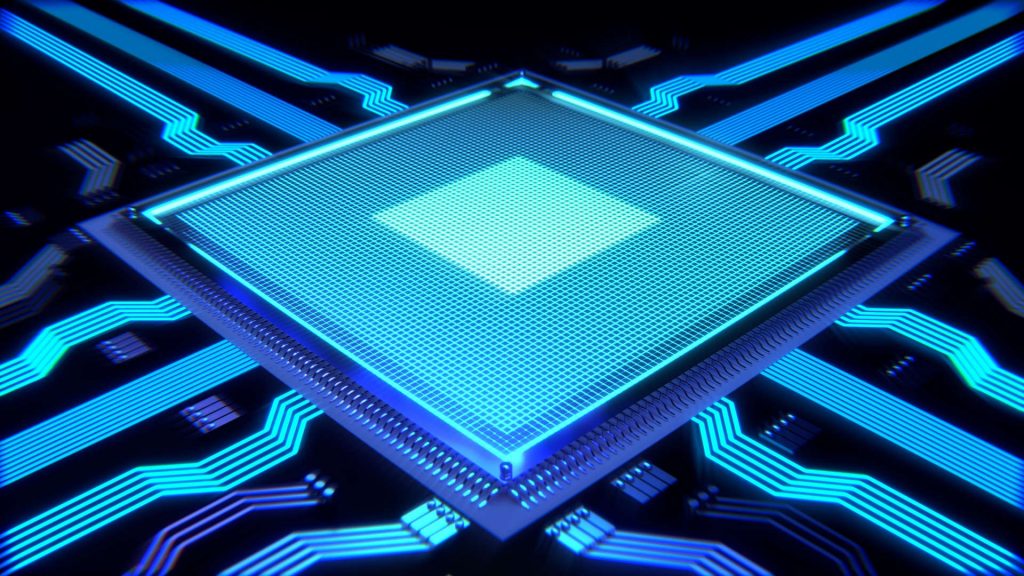 12.02.2019 1,068 0
In the computer chips market there are just 2 names – Intel and AMD. Yes, Qualcomm are trying to succeed in the market. Yet their share is insignificant. So what happens when Intel, the biggest producer, can't keep up with the market demand – a shortage!
What happened during the Intel's chip shortage?
The demand for computer chips is at an all-time high. Intel just can't produce enough. They are balancing between the popular Intel Core Family chips and their Xeon line, which are both built on 14nm architecture. They have been experiencing problems since the middle of 2018. Intel did take measures, investing more than 1 billion USD to tackle the shortage problem. They even replaced some of the future 10nm capacities with 14nm ones. However, the effect seems to be delayed, and at the beginning of 2019 there's still a shortage of Intel's chips.
AMD on the rise
AMD is the obvious alternative to Intel. They are enjoying strong growth. Their Ryzen line is getting popular, thanks to its price, performance, and of course availability. Back when Intel's shortage crisis stated, AMD had around 15% market share, but in 2019 they are expecting to pass the 30% mark. We can expect even better results in the future thanks to the 7nm CPUs and GPUs that are soon to be released by AMD. They have outsourced the production to TSMC, a company known for producing outstanding mobile chips. 2019 seems to be a promising year for AMD.
Chances for ARM-based chips
We have seen ARM chips from Qualcomm in some ultra-thin devices. Snapdragon 835 was not very successful, but newer options such as Snapdragon 850 keep coming. The same company has also introduced Snapdragon 8cx with improved performance and potentially 5G capability that is coming soon.
Other companies might also try to join in on the fun. There are rumors that Apple wants to use their ridiculously powerful ARM processors in laptops like Mac Book Air. We saw an impressive performance from the latest iPad Pro, but imagine it inside of a real computer.
When will Intel's shortage end?
So finally the answer to the question. According to Intel, it will finish in Q1, at the beginning of February. Don't take this as a fact just yet. Jerry Shen, chief executive in ASUS, expects the shortage to continue during Q2 and to get resolved in Q3.
We are also skeptical about the end of Intel's shortage. Yes, the problem can be solved this year, thanks to the investment by Intel and one other factor – computer manufacturers are turning their head toward AMD, meaning lower demand for Intel's chips. Overall, Intel's shortage of processors may keep going until Q4 of 2019!