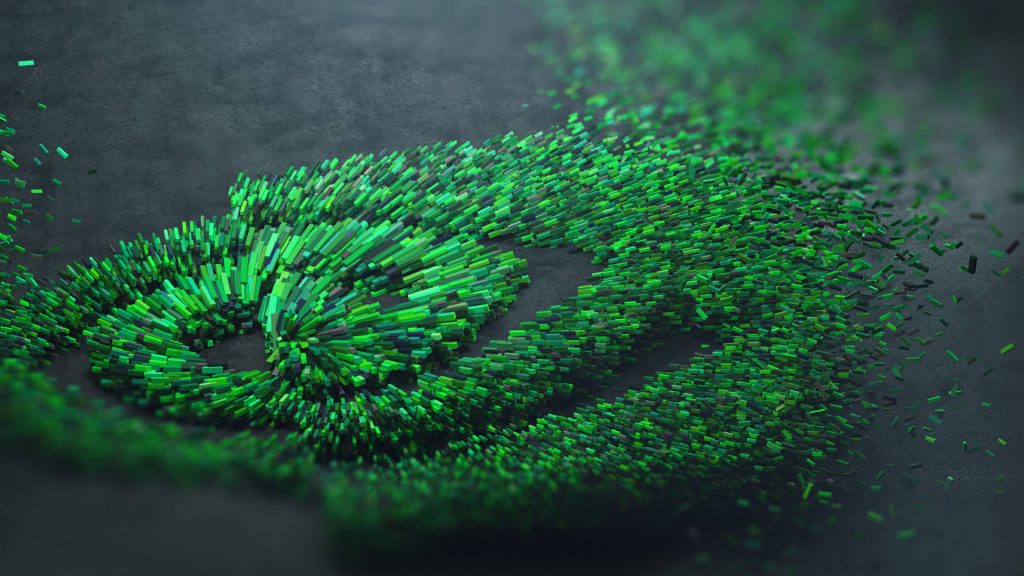 20.09.2018 1,328 0
After more than two years, Nvidia is finally ready with their next-gen GeForce video cards. Should you jump on the hype wagon or should you wait until the reviews are out?
There have been months of leaks about the new cards, mistaken names like the GTX 1180 and fake benchmarking. Fans can't wait anymore. They want to see if it is worth it.
What's so special about Nvidia RTX 2080, you might ask. Well, the number one new feature that everybody is talking about is the real-time ray tracing.
It looks stunning in the Nvidia's demo videos. It uses a new rendering technique that makes light even more realistic. The algorithm calculates the interaction that the light can have with different surfaces and the reflections they create. It does it from the perspective of a virtual camera and traces the rays that the camera sees. The technology has been available for a while, but this time it is open to the consumers, not just to fancy movie productions.
As you have probably already guessed, a fantastic tech like this comes with a price. It needs a lot more computer power, and this means less frame rate for your games.
GeForce GTX 1080 vs. GTX 1080 TI vs. GeForce RTX 2080
GTX 1080

GTX 1080 TI

RTX 2080

Architecture

Pascal

Pascal

Turing

Process

16 nm

16 nm

12nm NFF

Cuda cores

2560

3584

2944

Transistors

7.2 Billion

12 Billion

13.6 Billion

Compute

9 TFLOPs

11.3 TFLOPs

10.1 TFLOPs

Tensor cores

0

0

384

Base clock

1607

1480

1515

Boost clock

1733

1582

1710

RAM

8GB GDDR5X

11GB GDDR5X

8GB GDDR6

Memory speed

10 Gbps

11 Gbps

14 Gbps

Power draw

180 W

250 W

215 W

Price

449 USD*

849 USD*

699 USD***

* Price on Amazon at the moment of writing

**Expected price, Founders Edition cost 799 USD during the pre-order
As you can see, there is an obvious improvement, but with the price drop of the old-gen cards, it will not be an easy choice. The new cards come at a very high price, and we are yet to see a real-life performance boost to justify it.
Should you buy a new GeForce RTX 2080?
If you have recently bought GTX 1080 TI, don't worry, you should be all right for a long time. Even with some of models such as GTX 1080 or 1060, you should still be ok. You will lack the new fancy ray tracing, though. However, currently it is not available in many games and we are not precisely sure that the developers will adopt the tech in the near future. As history indicates, there have been other "new and exciting" features that have fallen into oblivion only with demos.
If you have postponed the buying of a new card for quite some time, I'd advise you not to rush into a decision yet. Indeed, the new RTX card can be an excellent update in terms of performance. However, you can also get a great deal on a GTX 1080 card.
Let's first see the real benchmarking and actual gaming performance before buying. After all, better be safe than sorry.