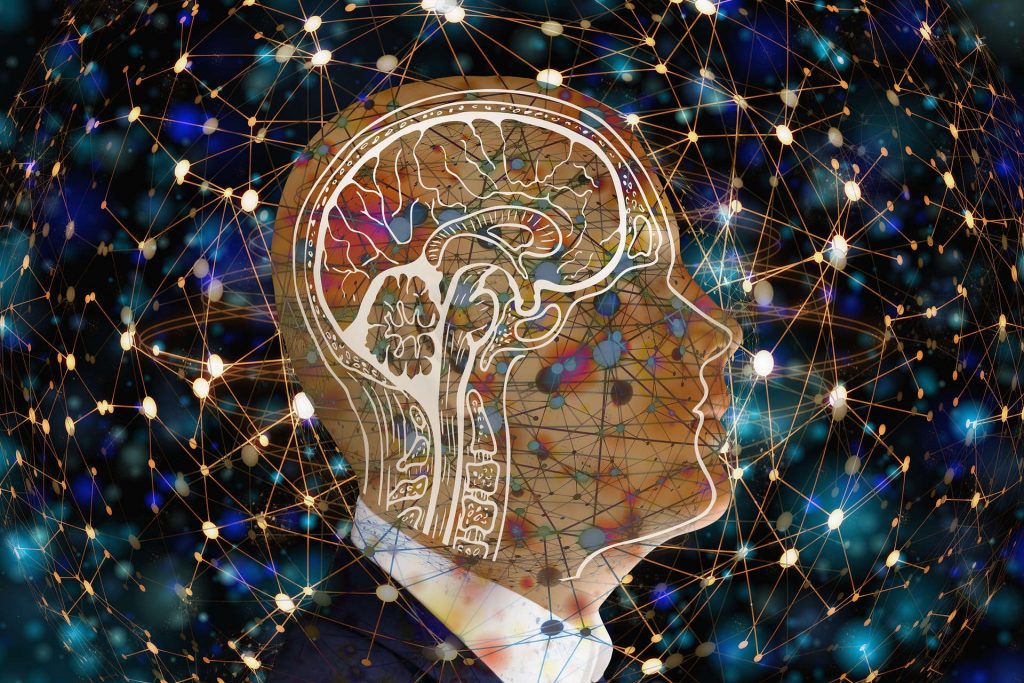 10.09.2019 1,372 6
We have already talked about IA (Intelligence Amplification) and it looks like it is almost here. Not long ago the well-known Elon Musk talked about one of his companies – Neuralink. He is planning to initiate tests in 2020 and have the first humans with chips inside their brains. How futuristic is that?
Elon keeps making bold claims about the future and definitely takes part in changing what we could expect from the future. From colonizing Mars to rocket traveling on Earth. Can he really pull this off or is it just a SCI-FI dream?
Neuralink
Elon Musk and a few other bright-minded people founded Neuralink back in 2016. Since then, there have been many experiments regarding brain waves and chip development. All of them were not disclosed to the public. There was a great mystery behind them, until the 16th of July 2019 when the first live-stream revealed what Neuralink was all about.
The short-term goal of the company is to treat disable patients and help them get their mobility back. For that purpose, the patients need to get a chip in their head, which can receive and transmit brainwaves. And for convenience, the entire system can be controlled from a regular smartphone via Bluetooth, from the comfort of the patients' homes.
That part sounds great and many people can benefit from the amazing scientific progress. Currently, there are very few companies that work in this direction.
However, the scary part is the long-term goal. Neuralink wants to create enhanced-humans! Smarter and better than the regular people. They will have an interface superior to any device (connecting to the brain directly).
Elon says that we are in the process of becoming cyborgs by using our cell phones and computers to extend our memory and knowledge. He mentions that the problem is the interface. BMI (brain-machine interface) would lead to a faster interaction with devices.
Musk wants to create a concept known as the "neural lace". It is another layer above the cortex. The end goal is to create a "symbiosis with artificial intelligence."
N1 chip
N1 chip will be the company's first ready-for-humans chip. It is just 9mm in diameter. In 2020, the first patients will receive 4 1024-channel (threads) N1 sensors. According to Elon, each of the chips is a thousand times better than any existing approved system with similar functionalities.
The N1 chips will be implanted into the brain and communicate directly to the neurons there. They will be completely wireless. No cables sticking out of people's heads. On the outer part of the heads, there will be devices called the Link. They have a battery, radio and can be controlled remotely from a mobile device, mouse or keyboard.
What's next?
The potential is beyond our imagination. A brain chip could regulate our feelings. We could forget about emotions such as anxiety, anger, greed or jealousy, even states like hunger. We could manipulate memories, add new knowledge instantly. We would be able to control all of our senses.
Elon Musk thinks this is the only way to keep up with the ever-improving A.I.
This won't happen in a day, but the future could be far different from today, full of superhumans, A.I. and regular humans living together.
Does that scare or excite you?