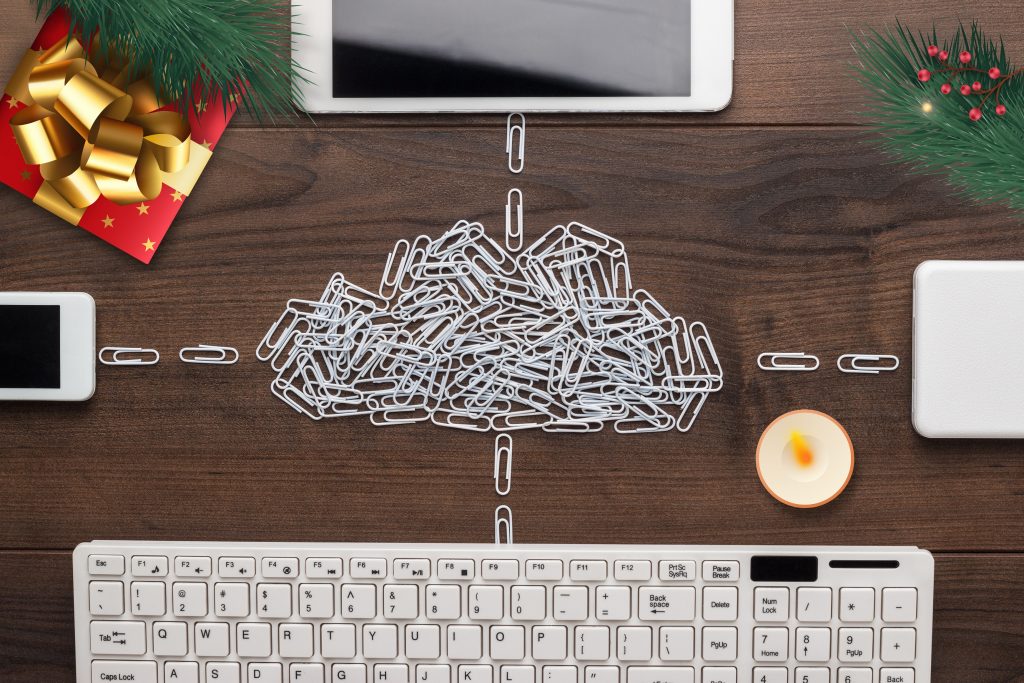 23.12.2020 1,054 0
You can have many things ON a CLOUD: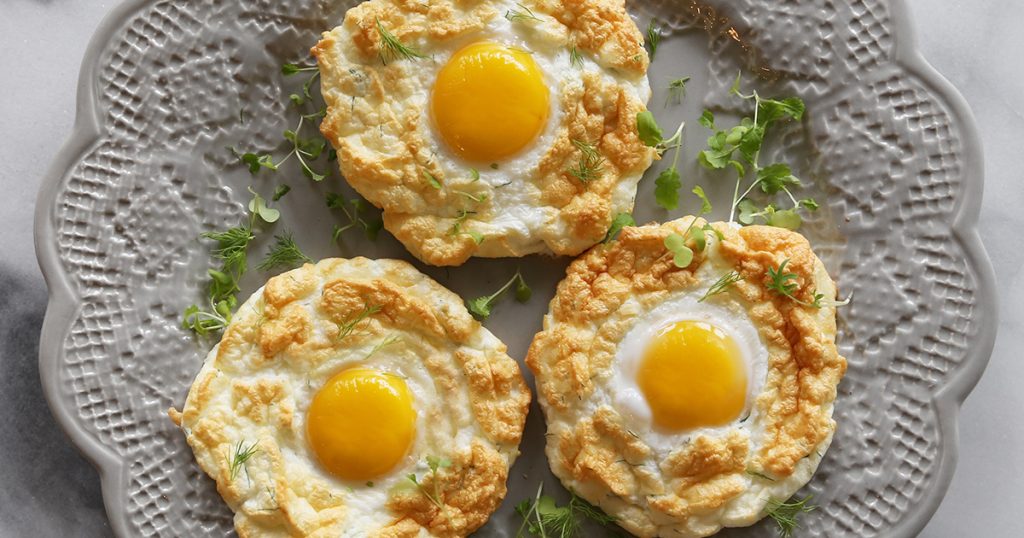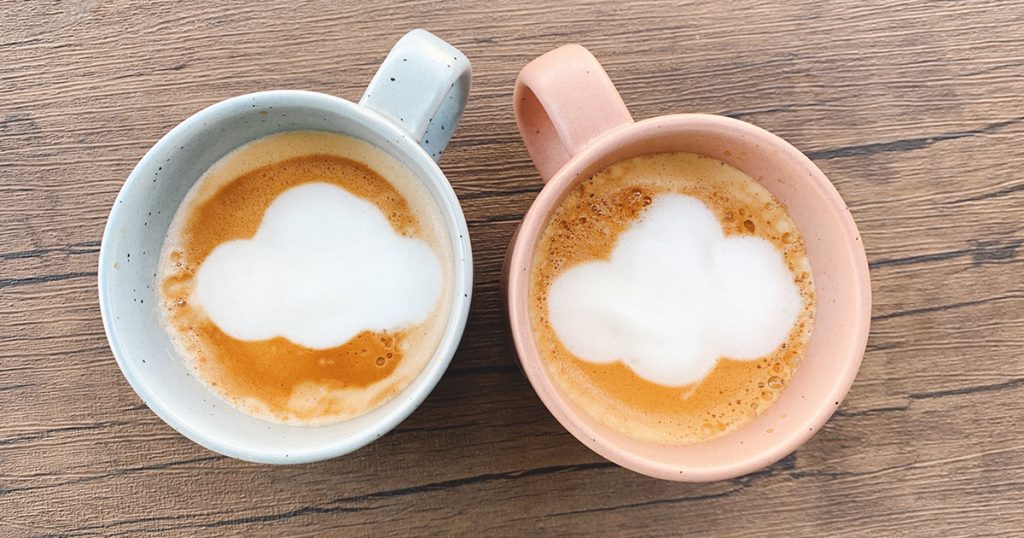 BUT with Cloudware services and our blog you will always get a constant high quality!
Cloudware will always provide you with high secured & high-performed clouds, with SLA, with brilliant support and much more….
Cloudware BLOG will always post authentic, practical oriented articles on hot tech topics.
That is why …
Thank you for …
-	reading our blog posts
-	being active and always put comments down below
-	supporting us in social media
Our blog is going on a two-weeks' vacation. Expect the next blog post on 6th of January 2021!
Have one 2021 full of high-tech gadgets, cloud space and lots of security in all levels.
Have one 2021 full of real, healthy people, with lots of smiles and laughter.
See you in 2021!